What Is Digital Transformation?
Shadow-Soft Team
·
1 minute read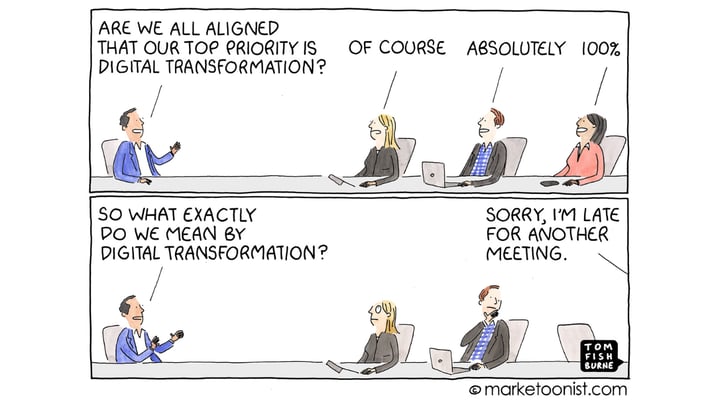 Too often IT is asked for "Digital Transformation" or building capabilities at a "Moment of Truth" or creating an "Omnichannel 360° Customer View." That sounds great, but what does that mean? And who can do all that?
McKinsey & Co. recently reported that every industry is short on talent and long on business demands:
"Companies need to close their talent gap; it's wider than they think. One bank discovered only 35% of its senior tech talent had the skills the bank needed and more than 50% of the talent required significant, systematic capability building."
Unfortunately, digital transformation frequently turns into "Shadow IT" where people (Marketing, Operations, Sales) can't wait for a comprehensive transformation so they do it on their own. The problem is that their efforts aren't reliable, stable, scalable, and are fraught with security risk. To make a sound digital transformation, teams need to think big, start small, and move fast. This means rethinking how to leverage legacy infrastructure and applications while delivering quick wins.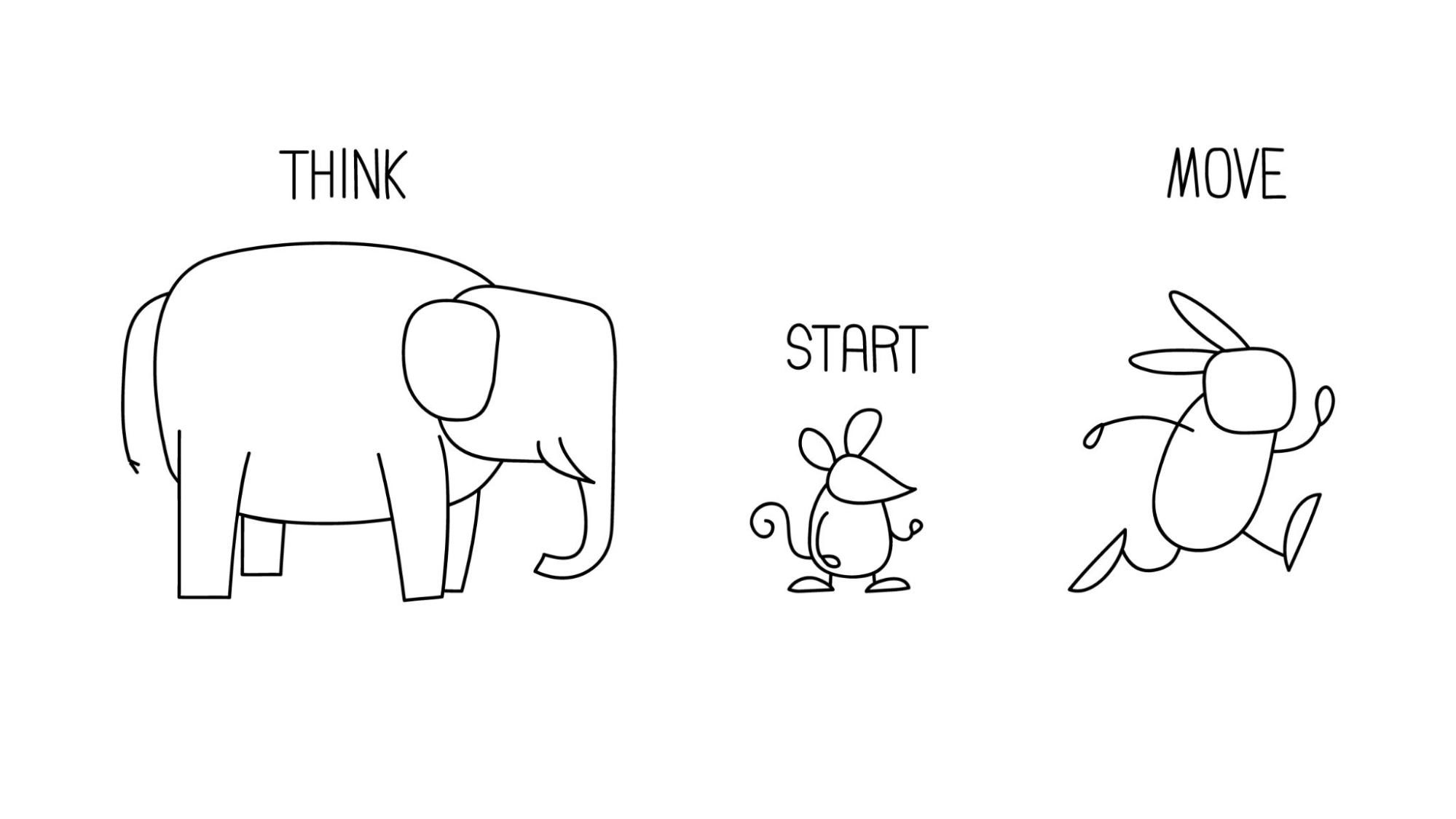 The best way to start is to get alignment with the business and your IT teams (Operations, Development, Security) by conducting a Health Assessment of where you are today. In just two weeks, you will be able to create a list of changes to be made mapped on a Risk x Effort Scorecard producing a 12-month roadmap.
This will get everyone focused on what to do, how to do it, and inject a sense of urgency to transform quickly. More importantly. when you're asked, "Are we all aligned?" You can answer, "Of course. Absolutely. 100%."
Join hundreds of learners at Shadow-Soft's Kubernetes Academy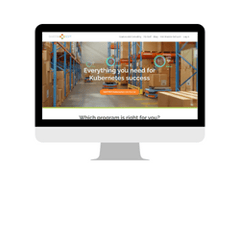 There's a lot of confusion about Kubernetes. What are the core concepts? What are the ideal Use Cases? What are the 5 Secrets of Kubernetes? This course is designed to build a common understanding, nomenclature, and get Operations and Developer alignment on following a proven path to deliver a stable, reliable, and secure Kubernetes environment.
Sign up to learn Kubernetes key concepts, use cases, and the five secrets to success