Experience. It's What Matters.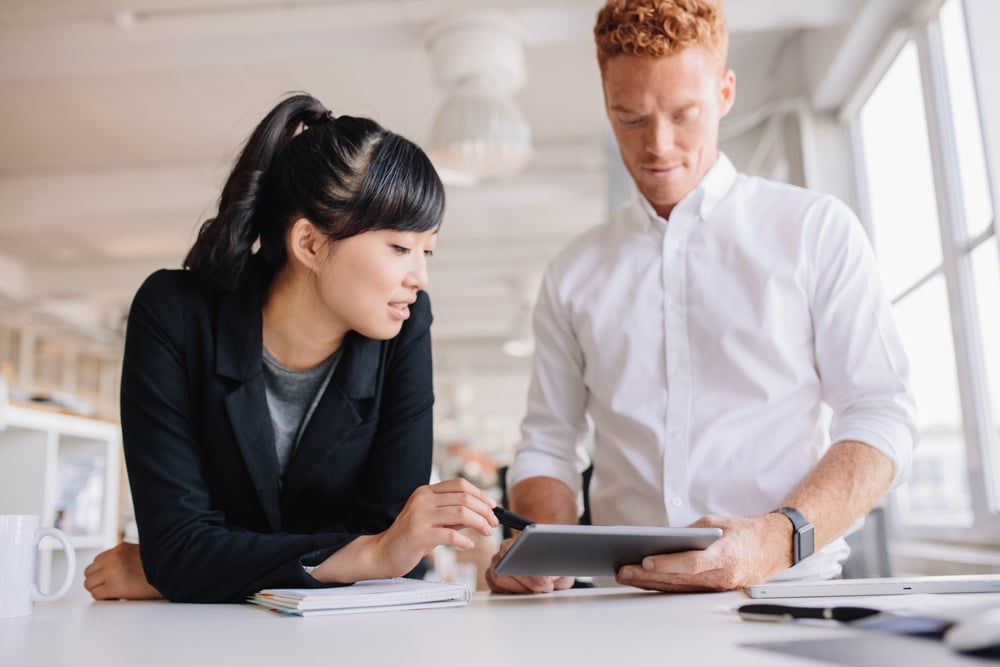 How many firms set the industry standards for containers? Five. Shadow-Soft was one of them.
Everyone claims to be experienced. But are you getting Kubernetes experts?
Shadow-Soft is a firm of 15-year award-winning Open Source technologists. We only hire experienced people (10+ years) with 100+ certifications (AWS, GCP, Azure, EKS, GKS, AKS, Red Hat, SUSE) because you can't be a guide if you haven't done the dirty work.
If you want "newbies" or "freshies", call the GSIs. If you want opinionated perspectives, call the ISVs. But if you want to know what works and what doesn't, call us. We'll show you how to get things done.
And done right.
How We Can Serve You
Kubernetes - Red Hat OpenShift, SUSE Rancher, EKS, AKS, GKE, Charmed Kubernetes
Operating Systems - Red Hat, CentOS, SLES, Debian, Ubuntu, Windows Server
Automation - Ansible, Puppet, Terraform, GitLab, GitHub, Jenkins, ArgoCD, Fleet, CircleCI, TravisCI, Packer
Middleware - JBoss EAP, Keycloak, Wildfly, Tomcat, Websphere, ActiveMQ
Software Defined Storage - Portworx, Ceph, Longhorn, AWS EFS, AWS S3, Azure Files
Monitoring - Dynatrace, Prometheus, Grafana, Sysdig, Icinga
Security Tools - Nessus, Fortify, NGINX, HTTPD, F5, AWS WAF, Signal Science
Virtualization - VMware, RHEV, Hyper-V
Programming Languages - Java, Python, C#, C++, Ruby, Go, Angular, Rust, React Native, .NET, NodeJS
Databases - mySQL, Oracle, MariaDB, Redis, Elastic, InfluxDB
Public Cloud - AWS, Azure, GCP
Team Members
Meet The Leadership Team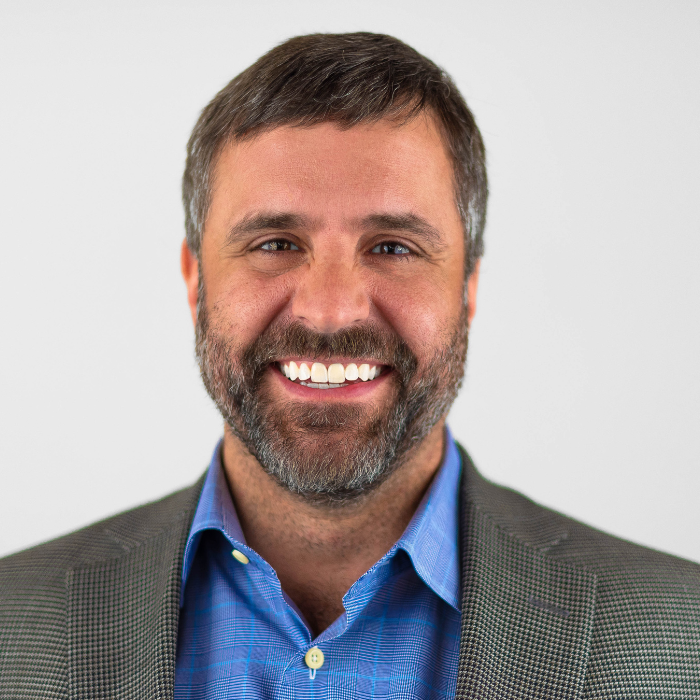 James Chinn
Founder and CEO
James is a visionary who embraced open source technologies when he founded Shadow-Soft 15 years ago. James leads the company and serves on Red Hat and Microsoft Advisory Boards.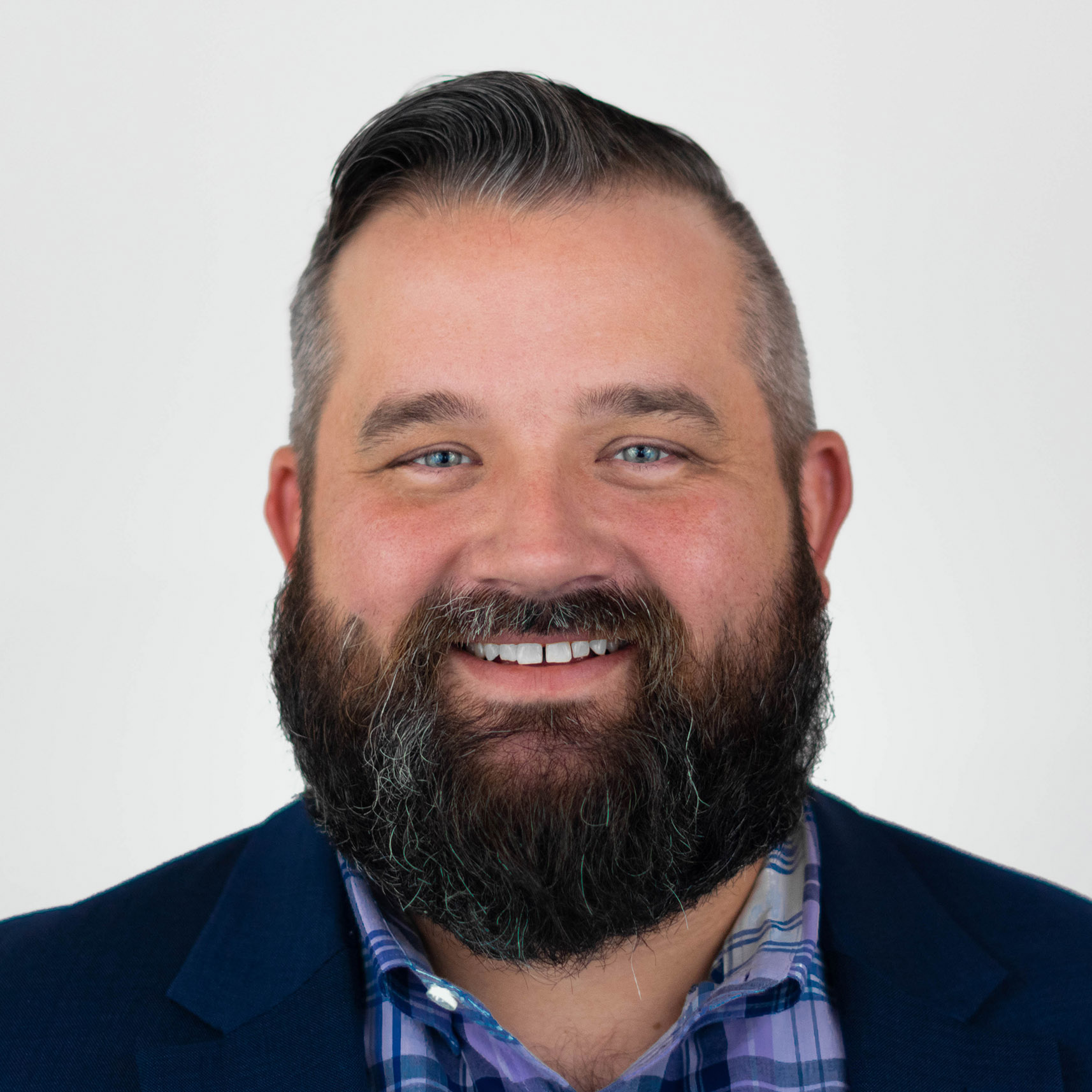 Nick Marcarelli
VP, Engineering & Business Operations
Nick integrates our U.S. and Argentina engineers into customer teams to solve complex technology challenges. Nick also heads up our Logistics and Transportation vertical practice.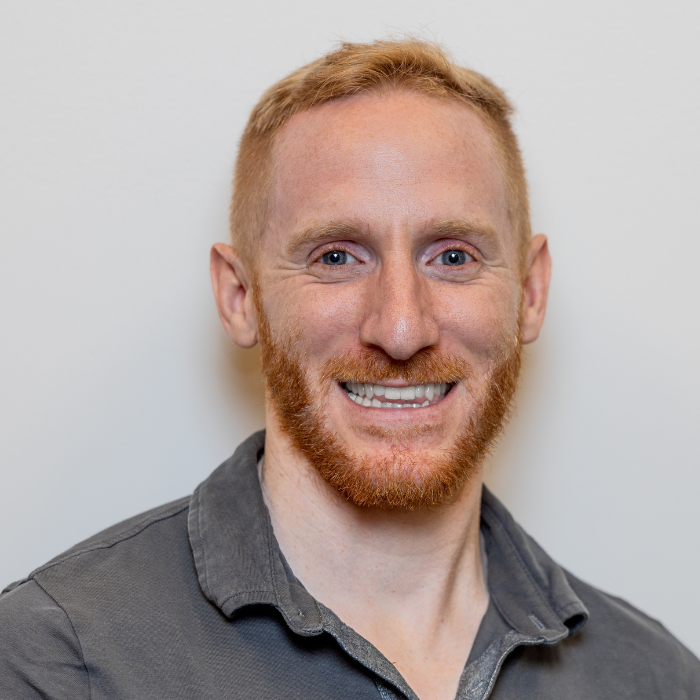 Derrick Sutherland
Senior Director Technical Services
Derrick is a T-shaped technologist able to think broadly and deeply simultaneously. Derrick holds a master's degree in cyber security, develops applications in multiple languages, and is a Kubernetes expert.
Kurt Baumberger
SVP, Strategy & Innovation
Kurt creates market strategies for our channels and partner alliances. Kurt also leads our Design Thinking practice helping customers build their business case for technology transformation.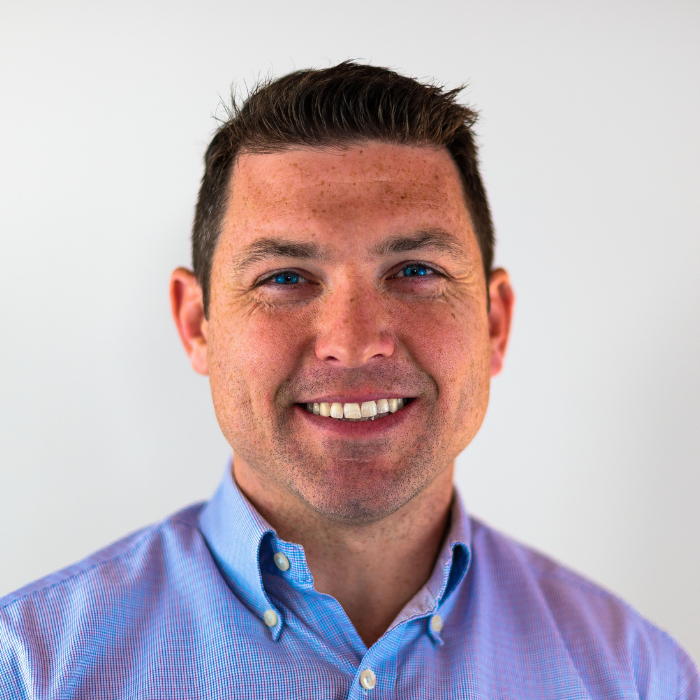 Steve Stewart
VP, Sales
Steve empowers customers to solve their most difficult challenges with open source Kubernetes solutions. Steve leads our sales team and heads up our Manufacturing and Retail practices.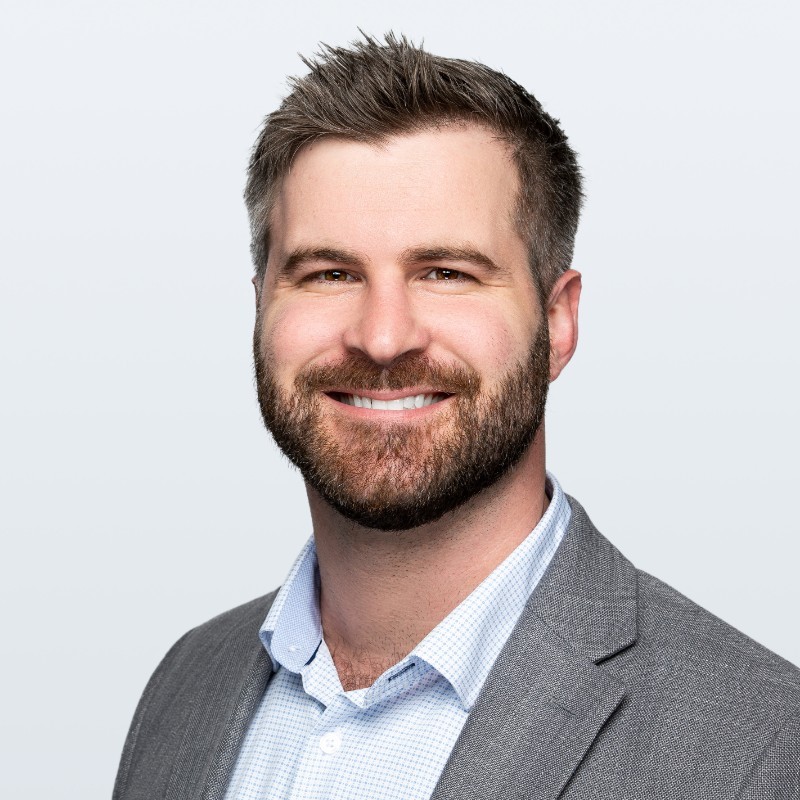 Ross Beard
VP, Marketing & Partner Alliances
Ross leads our marketing efforts across the manufacturing, logistics, retail, and finance verticals. Ross also manages our channel partner alliances and programs converting leads to sales.
You Can't Afford To Fail
You're not alone. When it come to galvanizing IT teams, many leaders struggle. It's hard just to keep things running day to day. The good news? There's a ton of upside if you just simplify and modernize one or two capabilities. That's where the Shadow-Soft Frameworks help you.
When you apply these frameworks to your company's legacy environment including architecture, applications, scalability, storage & backup, CI/CD, disaster recovery, monitoring, and security, you'll simplify your environment creating a multiplier effect on scalability, security, and savings.
Together, we will help you Make Optimal Possible©.