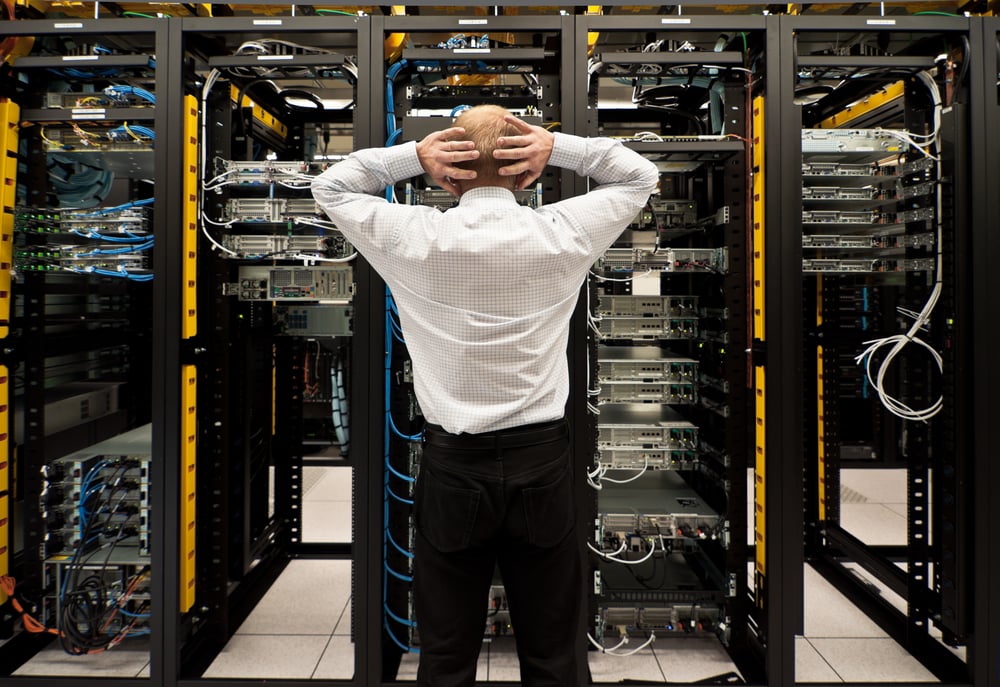 Digital Transformation Change Agents
Without experienced guides leading your team through a structured process, your digital transformation efforts will struggle to get off the ground. With our "Player/Coach" Engineers and proprietary Frameworks, we will help you with automation, containerization, app and cloud migrations that will cut costs, complexity, and confusion.
Tired Of Looking For Top-Notch Talent?
Most companies struggle to find the hands-on experience necessary to make digital transformation a reality. That's why we only hire senior engineers to help you optimize your IT Stack to make it simple, stable, and scalable. When things aren't built properly…
Clusters, containers, and applications fail
Your infrastructure won't scale with ease
You'll struggle to spin up applications
Inconsistencies create developer headaches
Attack vectors increase exponentially
Your transformation vision isn't realized
Your IT Stack should be easy to use and it should work. Leverage Shadow-Soft Engineers and Frameworks and you'll reduce your cloud spend, automate processes, and refactor apps - all in 90 days!
There are 3 ways to make your IT life better.
Which one is right for you?
OPTION 1
Engage Our Engineers.
Do you need experienced guides to help your team realize your vision? Our senior engineers work with you to achieve "Quick Wins" in 90 days building momentum and confidence.
We will help your team strip out cloud costs, automate processes, refactor or develop new applications, maximize troubleshooting visibility, and secure your environment while building the skills of your people.
Perfect For: Leaders needing Player/Coaches to work alongside your team to build and optimize your IT stack.
OPTION 2
Book A Workshop.
Want to get more done in 8 hours than 8 months? At a Shadow-Soft Workshop, you'll get Enterprise Architects to map what you have and where you need to go.
With unbiased ISV assessments, you'll know what works and what doesn't. Get answers to tough questions, build internal alignment, and walk out with a series of four 90-day plans based on a Risk x Effort matrix.
Perfect For: Getting Development and Operations teams aligned and collaborating on common milestones.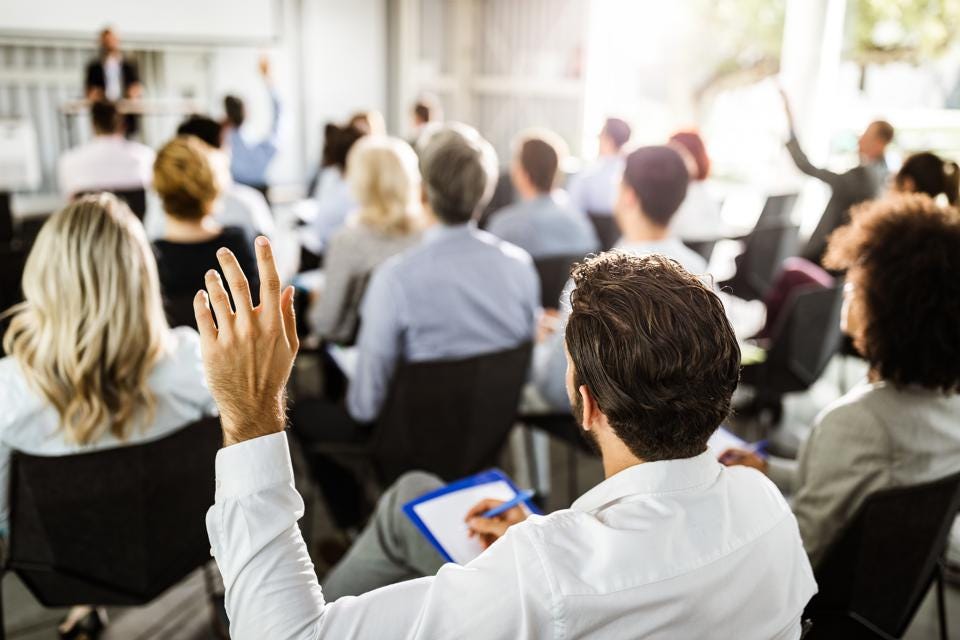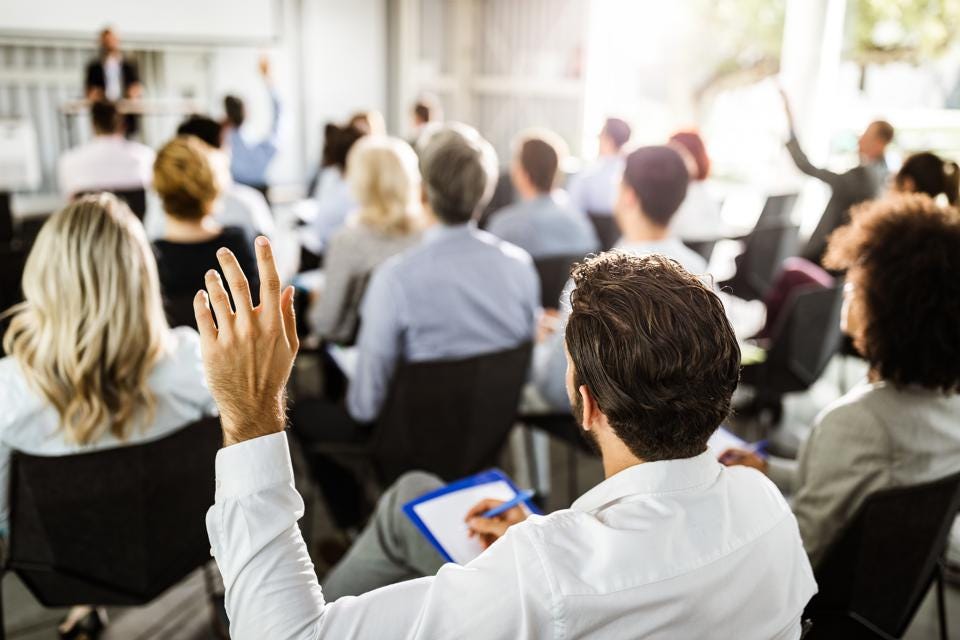 OPTION 2
Book A Workshop.
Want to optimize your environment and get more done in 36 hours than 3-6 months? At a Shadow-Soft Workshop, you'll get a Kubernetes Enterprise Architect facilitator to map what you have and where you need to go.
With experts to answer your questions in real-time, you'll get internal alignment and a clear roadmap to confidently optimize your environment to reliably scale securely.
Perfect For: Teams who want to get Operations, Development, Cloud, and Security aligned with the help of architects to make sure things are thought through.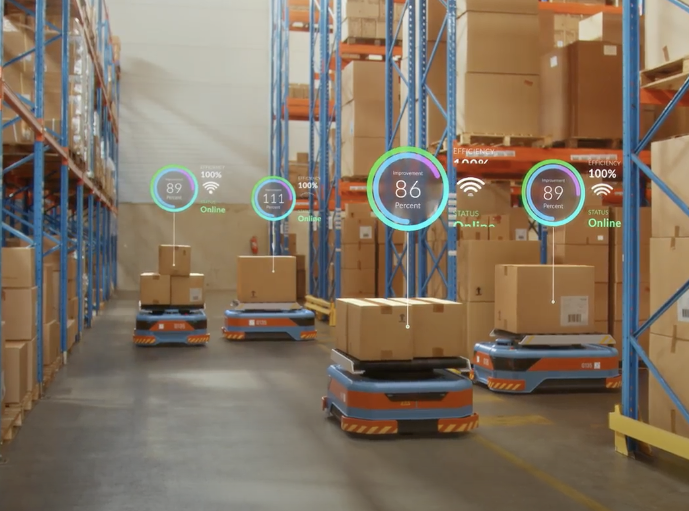 OPTION 3
Learn On-Demand.
Do you need to make sure you're doing things the right way? Learn the Shadow-Soft Frameworks and best practices at your own pace with online Academy courses.
These online courses include email support to answer your technical questions so you'll know you're optimizing your IT stack's performance.
Perfect For: Upskilling individuals and teams who want to learn best practices in short amounts of time.
Make your Digital Transformation as easy as 1-2-3.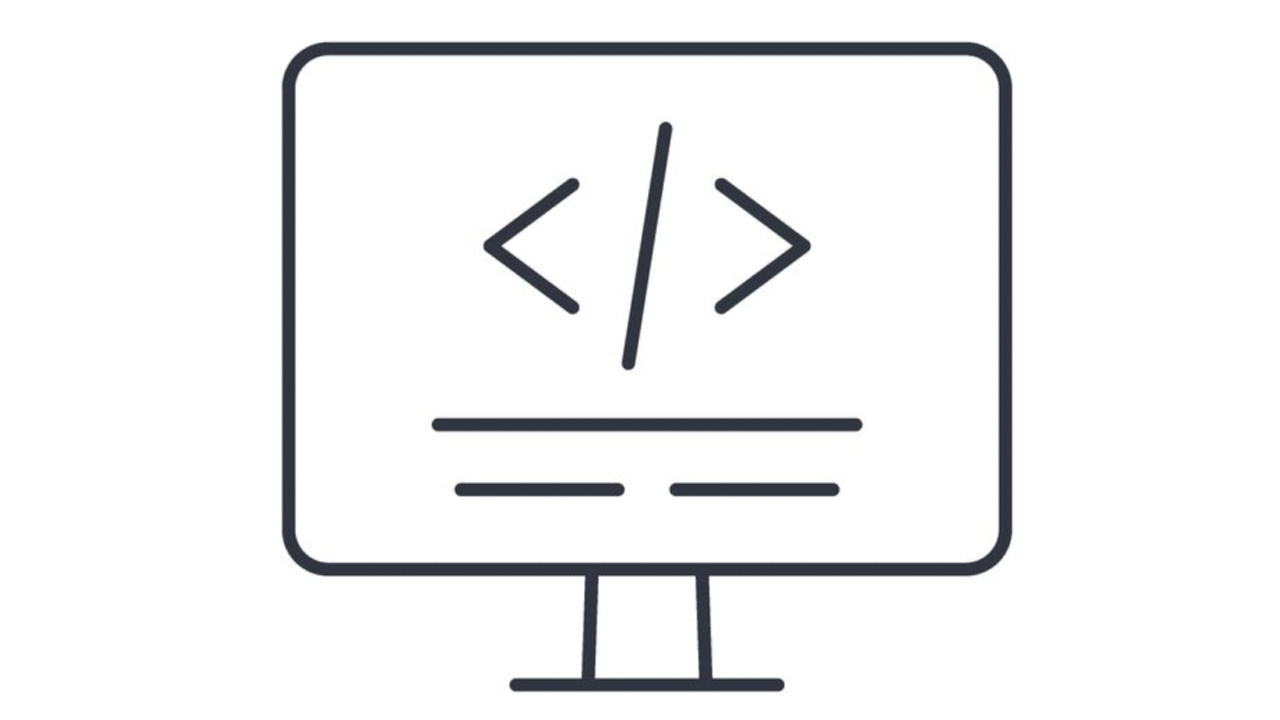 1. Design for Simplicity
Use the Shadow-Soft Frameworks to strip out complexity, cut unnecessary costs, and reduce risk.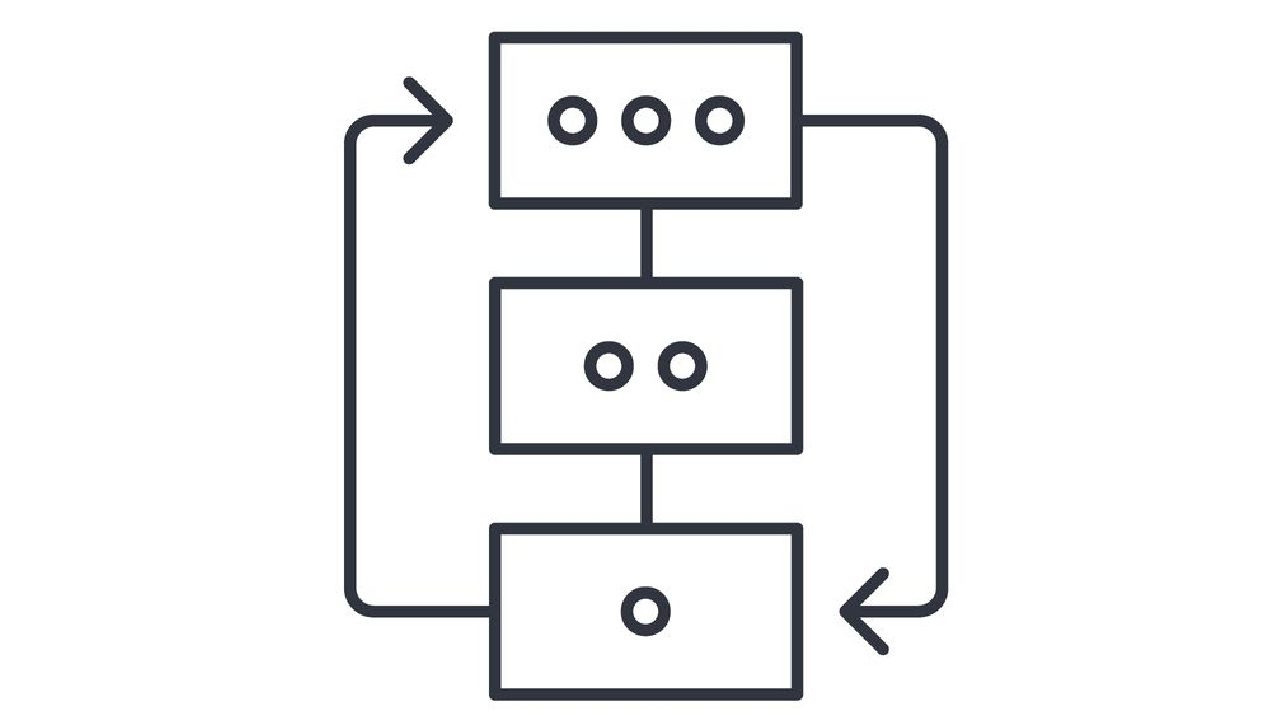 2. Deploy for Stability
No more scrambling to troubleshoot crashes because the Shadow-Soft Frameworks build in stability.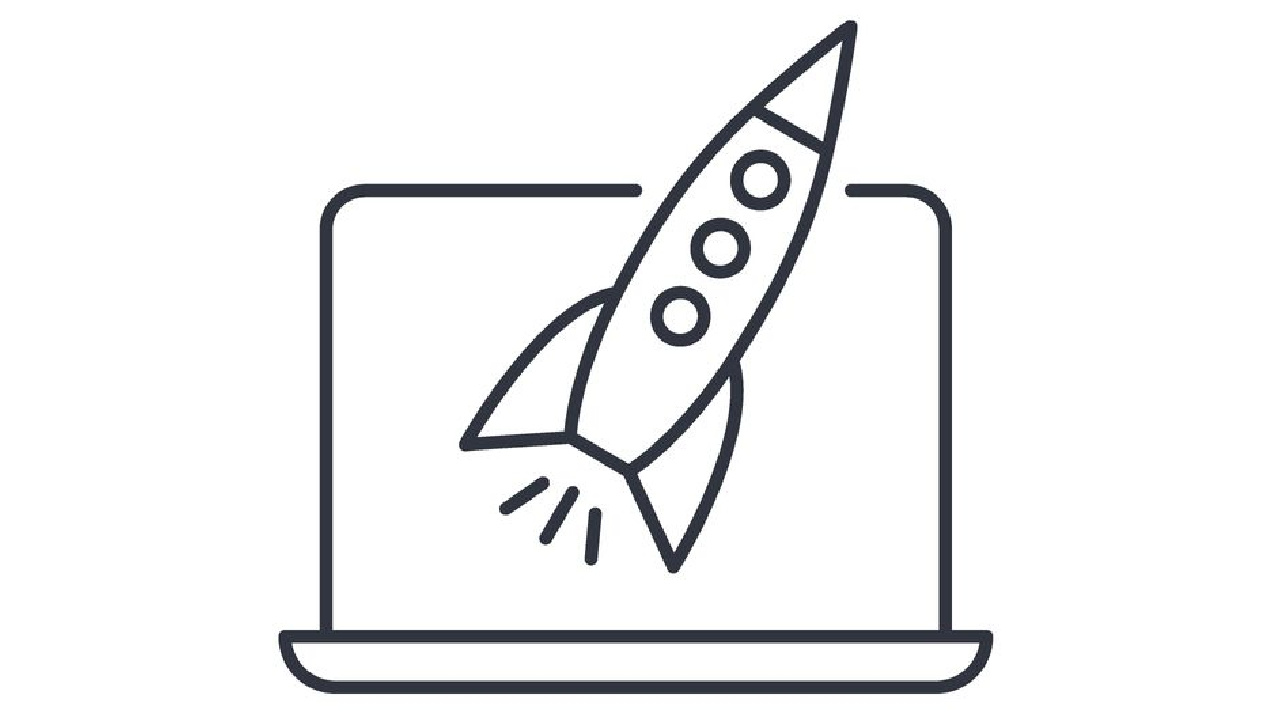 3. Deliver for Scale
Build once and deploy consistently and predictably across your organization with Shadow-Soft Frameworks.
Our Frameworks Are Used By...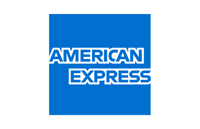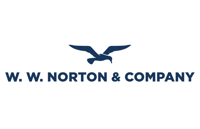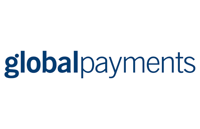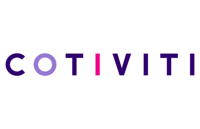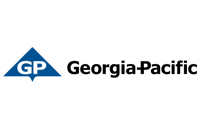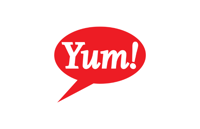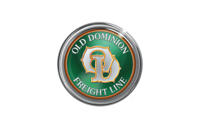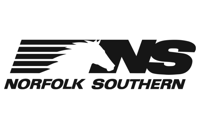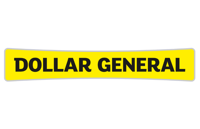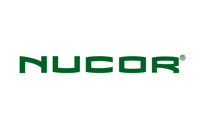 Utilizing World-Class Software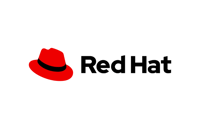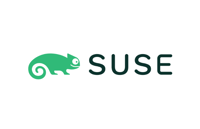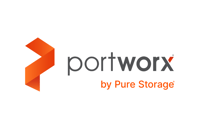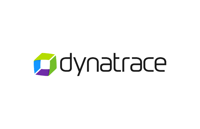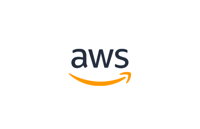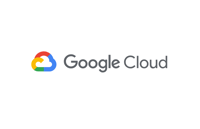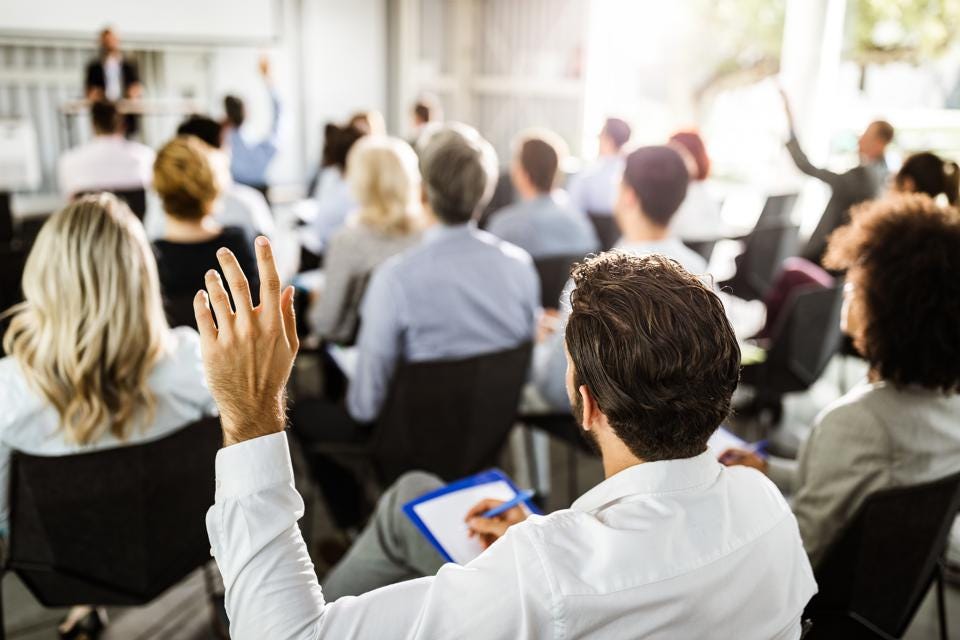 Get FREE Online Courses!
Shadow-Soft Academy
A series of courses to help you turn your Digital Transformation vision into reality.