How's IT Going?
Shadow-Soft Team
·
1 minute read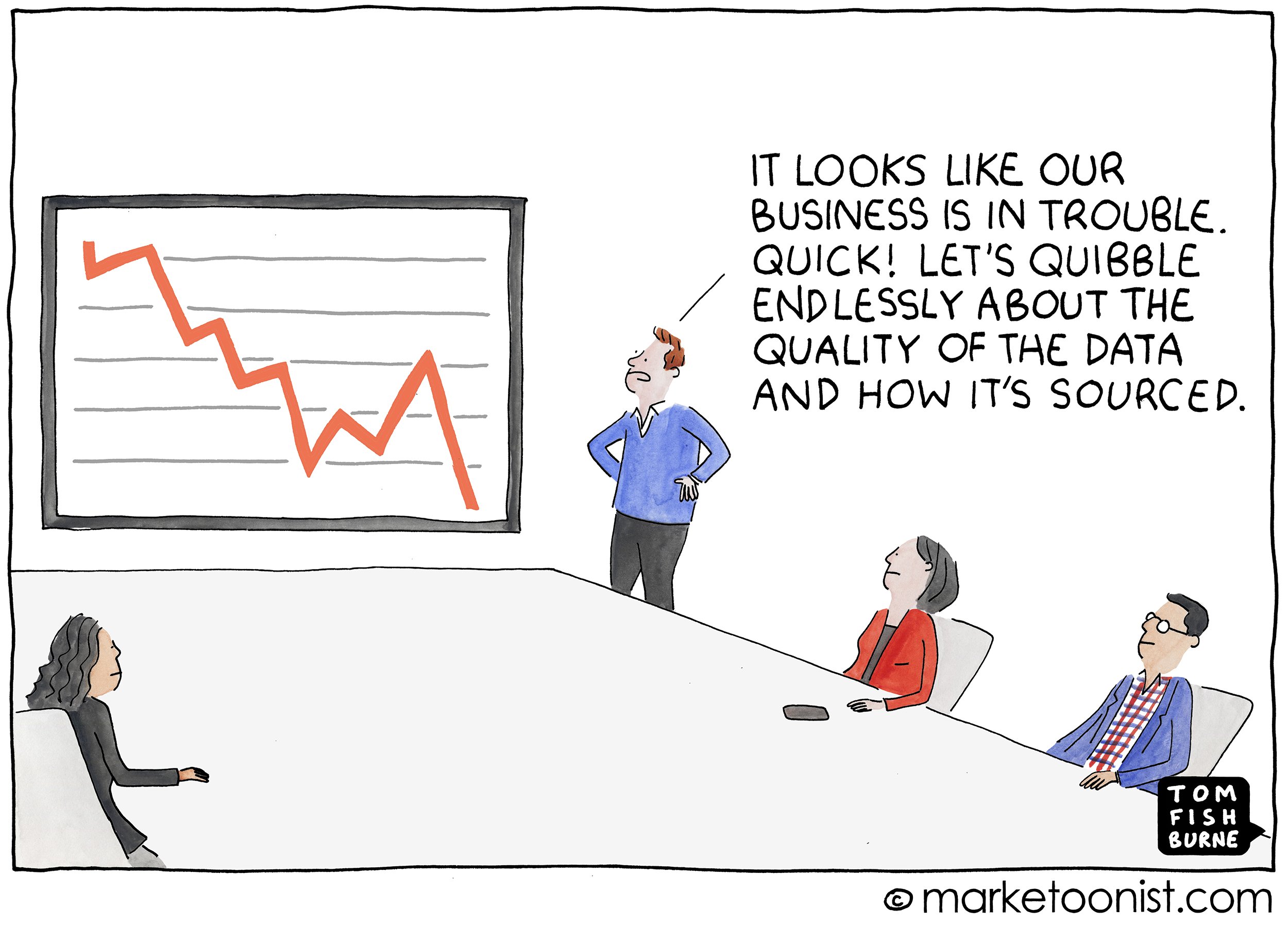 While summer has everyone kicking back and relaxing, soon it will be "Budget Season."
You're going to be asked for your numbers and you'll probably ask for a little more than last year. But that's going to ensure your trend line continues to decline.
Now, you can look for different data to support your budget (which finance will cut) or you can rally your colleagues around a new vision that will change your trajectory.
David Kelley at IDEO once said that you have to "fail faster to succeed sooner." He was talking about rapid prototyping with cross-functional teams to get new ideas and approaches validated.
Summertime is the time of endless days and possibilities and is a great time to engage with your product/program owners to explore how IT can propel the business to new heights. You can get feedback on three rounds of prototyping in just 90 days.
You'll start with our Design Thinking Digital Transformation Workshop that gets Business and IT folks together to outline your problems, discuss how they impact your business, then explain your solution, how it works, what risks you're eliminating, and how you'll define success.
So if you want a 2024 budget that will inspire and motivate your teams, there's no better way than to validate your ideas now before your budget requests get cut down to size.
Join us for a workshop that will change the way you think about digital transformation:
1.5 Day On-Site or Virtual Workshop
Get 90 Days of Digital Transformation Coaching
Get Advice on How to Build a Business Case and Secure the Budget You Need
Innovation Workshops are led by Kurt Baumberger, Duke University Innovation & Entrepreneur Instructor and Shadow-Soft EVP of Innovation and Strategy. Learn more about Kurt by visiting his LinkedIn profile.