Do More With Less
Shadow-Soft Team
·
1 minute read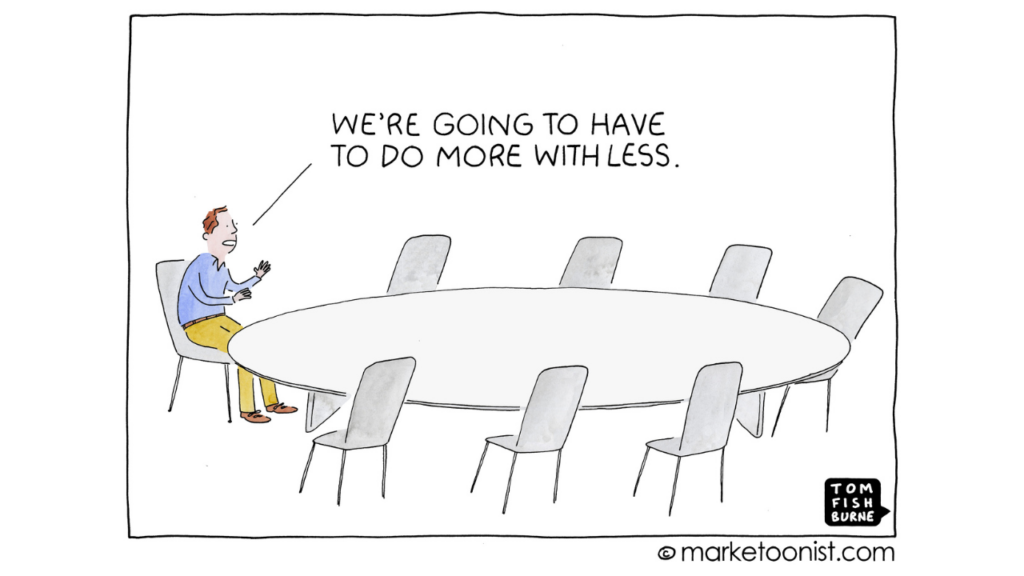 Doing "more with less" is a chronic problem for IT professionals.
But it's gotten worse. And it's not just Amazon, Meta, Oracle, and Microsoft that are downsizing. Your company probably has a resource shortage too.
Research from Qualtrics shows the impact of overwork:
"36% of employees have 'reduced their ambitions' and only 22% are 'willing to work harder.' This data, coupled with the fact that only 57% of employees believe their pay reflects their performance, is a wake up call for management."
Too often, doing "more with less" means doing more of the same thing the same way, just with fewer resources and a smaller budget. This can lead to burnout, short-term thinking, and a failure to deliver.
Actually doing more with less requires rethinking how to get the resources you need. Because there is rarely a true shortage of resources. You're just not getting your fair share.
Here's what to do:
Start by getting people to care emotionally about the problem
Explain how your solution works and creates value
Describe how you make life better, simpler, cheaper, or easier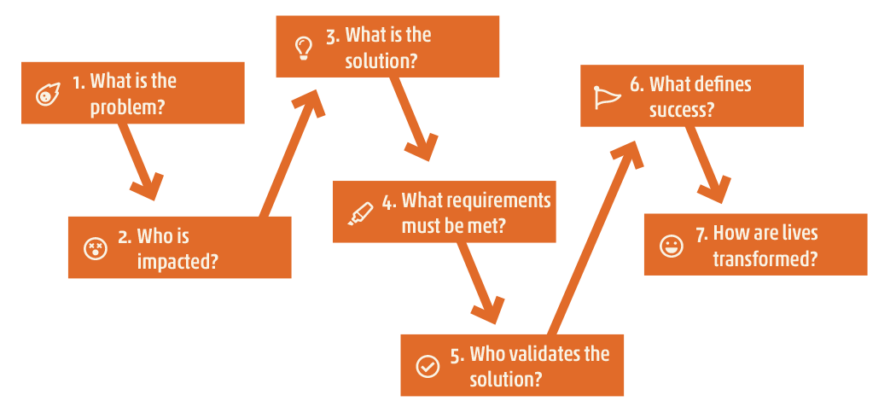 That may sound simple, but it's not. You need to rethink the way you frame up problems, explain how your solution will work in visual terms, and how you will transform the status quo to something quite different.
Putting a repeatable Business Case structure in place will save time and effort while eliminating headaches. Why make life more difficult than it already is?
Learn More at Our Build Your Business Case Webinar
To help you do more with less, we created a Build Your Business Case Webinar. We learned this 7-step approach from Apple and Google, and in less than an hour you can master it too.
Here's what to do:
Watch

the Build Your Business Case Webinar
Share this with a friend and attend the workshop together
Forward this to your manager to show you're building your business acumen