Collaborate. Don't Compete.
Shadow-Soft Team
·
1 minute read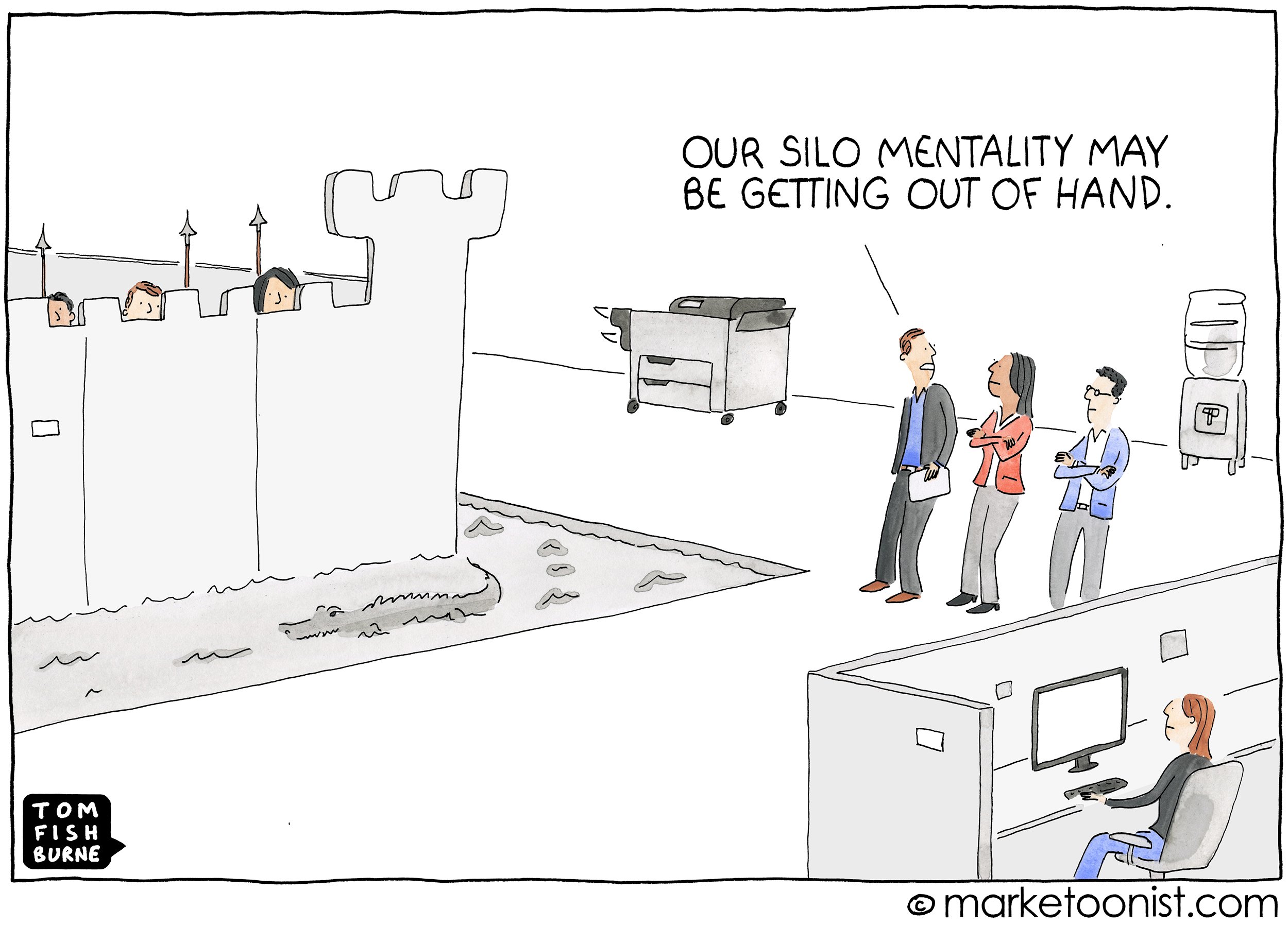 Do you feel like it's you against the world when it comes to budgeting? After all, the whole process is designed to create silos!

Think about it. Finance sets up budgets to track spending by individual IT managers. This means no one has enough funding to do anything significant that will help the business grow and prosper.

Instead, each manager creates a silo to protect and defend their turf. Projects are incremental at best, and massive fire drills at worst.

But what if groups got together and collaborated to solve big problems that prohibit Digital Transformation? What if this was facilitated by a Duke University instructor? What if the outcome was a comprehensive business case supported by an Executive Champion?

Sounds unrealistic? Well, this is exactly what happens in our Digital Transformation Workshop where you get everyone in a room for 1 day to work out your transformation plan.

You'll walk away with a 12-month plan that is designed for simplicity (cost savings), deployed for stability (less troubleshooting), and built for scale (future-proofed).
Now that's collaboration.