Kubernetes Stability and Migration Workshop
Do You Struggle With Kubernetes Scalability?
Do applications crash unexpectedly? Does it take months to spin up applications? Do developers grapple with refactoring applications for Kubernetes? Do you feel you're never going to get Kubernetes adoption?
Hold A Stability Workshop To Easily Migrate Applications
1 Day On-Site or Virtual Workshop

Get Real-Time Technical Coaching

Know You're Doing Things Right
Kubernetes is hard. But it doesn't have to be. You need a Framework to diagnose your points of failure and systematically strip out risk. At a Shadow-Soft Workshop, you'll get more done in 24 hours than in 2-4 months of meetings AND identify what needs to happen to ease the migration of applications without impacting daily operations.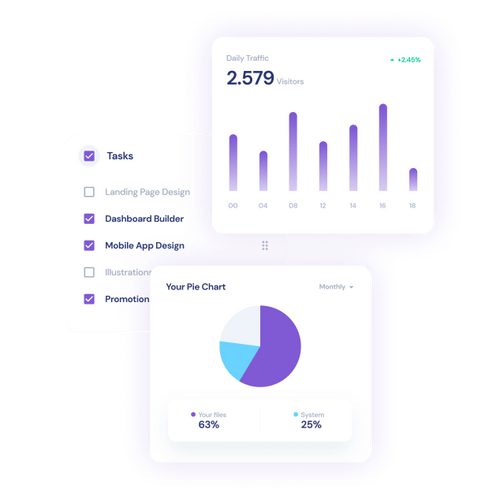 Content Animation
Animate Text and Images on Scroll.
This theme contains special functionality that allows you to animate text and images when the user scrolls them into view.