Kubernetes Architecture Framework
Kubernetes requires coordination between Operations and Development to explicitly define and explain new conditions for application development and deployment.

This map focuses on your current environment to identify ways to optimize your Kubernetes environment. Simple improvements can significantly improve performance.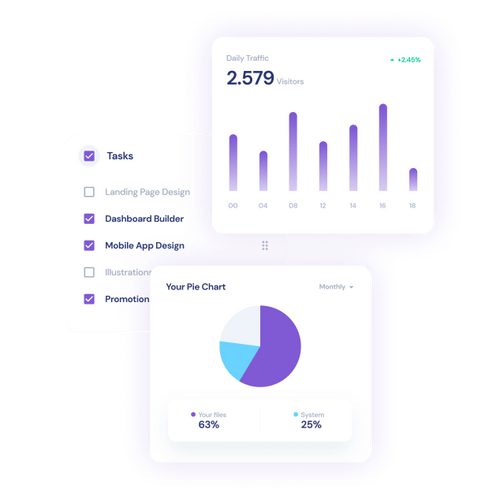 Content Animation
Animate Text and Images on Scroll.
This theme contains special functionality that allows you to animate text and images when the user scrolls them into view.